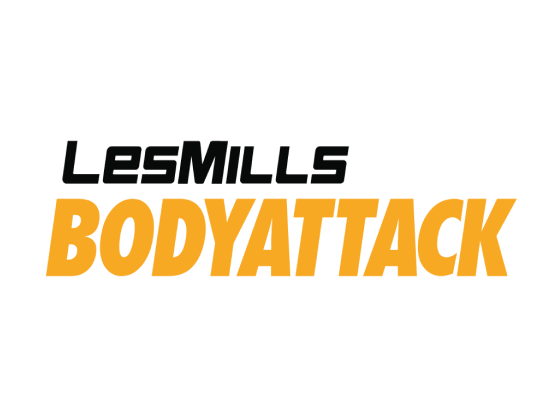 BODYATTACK™ (55 minutes)
BODYATTACK ™ is a high-energy, fun and athletic workout focused on cardio fitness, stamina and agility.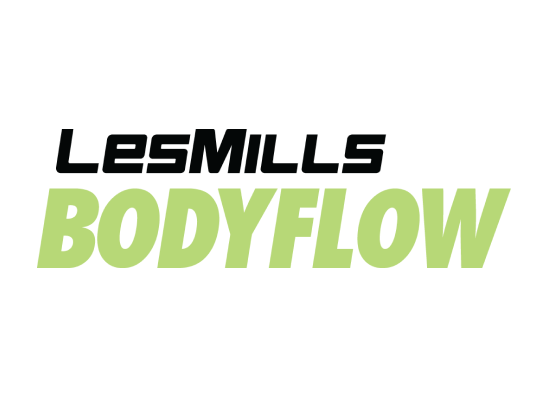 BODYFLOW™ (55 minutes)
BODYFLOW™ is a yoga-based workout for anyone wanting to improve their flexibility, core strength and sense of wellbeing. Combining yoga, Tai Chi and Pilates, this class improves your mind, body, and soul.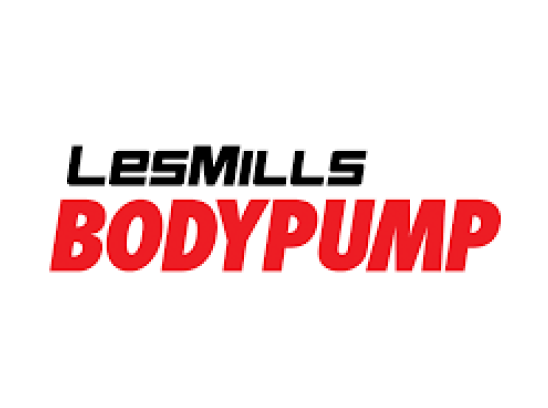 BODYPUMP™ (55 minutes)
BODYPUMP™ is a barbell workout for anyone looking to get lean, toned and fit – fast. Using light to moderate weights with lots of repetition, BODYPUMP is a total body workout with scientifically proven moves and great, pumping music.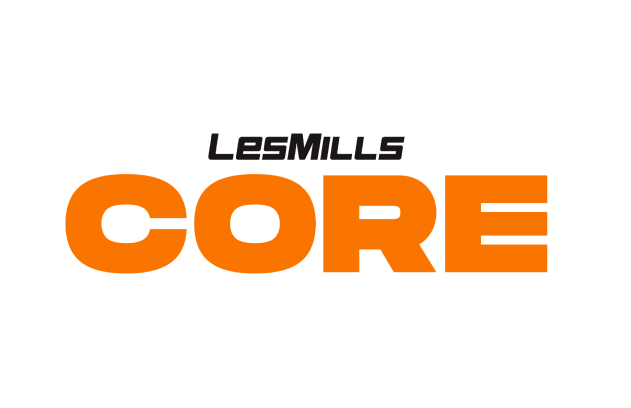 LES MILLS: CORE™ (30 minutes)
LES MILLS CORE is a scientific core workout that uses athletic training principles to build strength, stability and endurance in the muscles that support your core.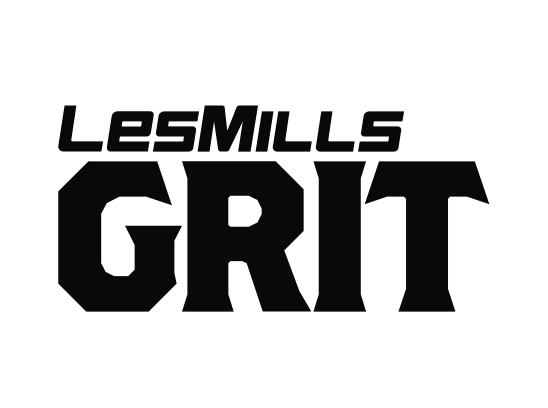 LES MILLS: GRIT™ (30 minutes)
LES MILLS GRIT™ is a series of 30-minute high-intensity interval training (HIIT) workouts that deliver incredible fitness results, fast.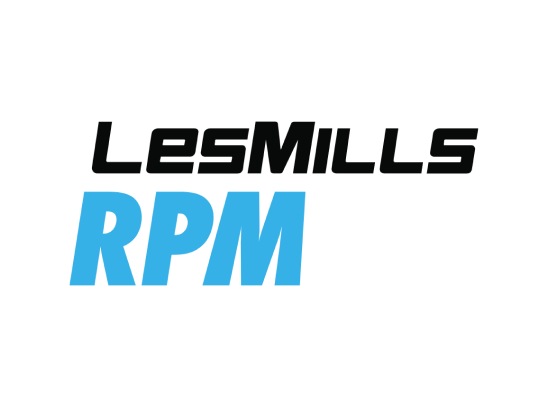 LES MILLS: RPM™ (50 minutes)
RPM™ is a group indoor cycling workout where you control the intensity. You control your own resistance levels and speed so you can build up your fitness level over time. It's a journey, not a race!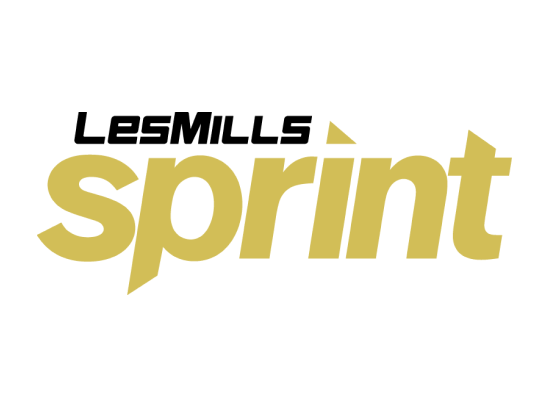 LES MILLS: SPRINT™ (30 minutes)
SPRINT™ is a 30-minute High-Intensity Interval Training (HIIT) workout, using an indoor bike to achieve fast results.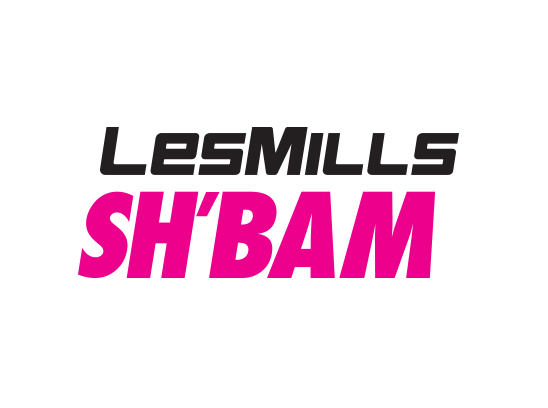 SH'BAM™ (55 minutes)
SH'BAM ™ is an ego-free zone and fun-loving, insanely addictive dance workout - no dance experience required!