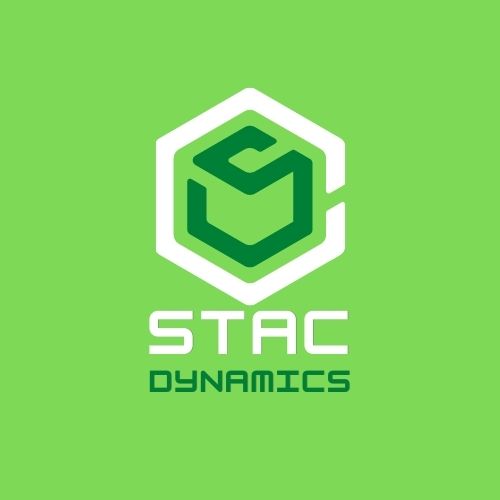 ZUMBA (50 minutes)
Zumba is a dance class that seamlessly combines fun and fitness. Through upbeat latin-inspired music and dance moves, this class provides a high-energy cardio workout.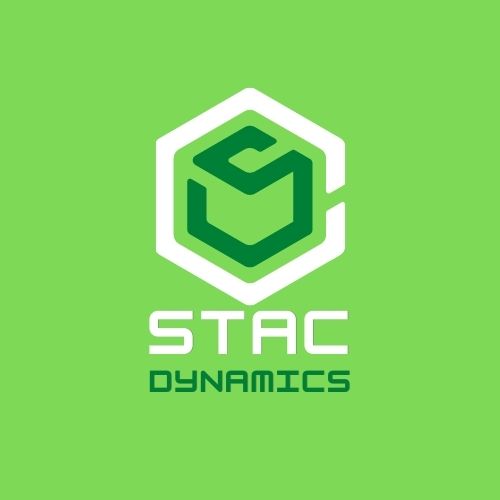 FUNCTIONAL FITNESS (50 minutes)
Functional Fitness is focused on movements that support better daily living. This total body workout incorporates exercises for both the upper and lower body that will improve cardiovascular health, muscular strength, and flexibility.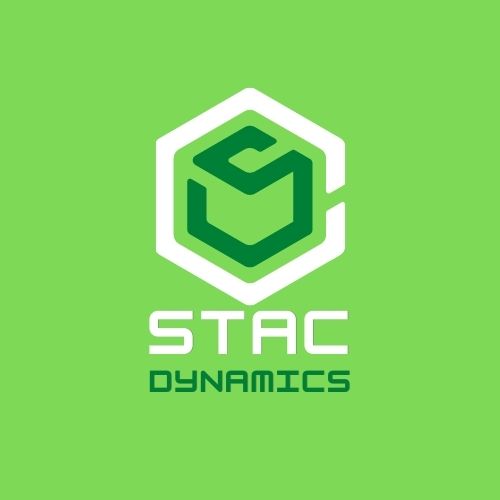 3PEAT (50 minutes)
3PEAT is a high-intensity interval training class that cycles 3 rounds of various exercises. Challenge your upper and lower body in this full-body workout that combines strength, cardio, and endurance all in one fun, energizing class!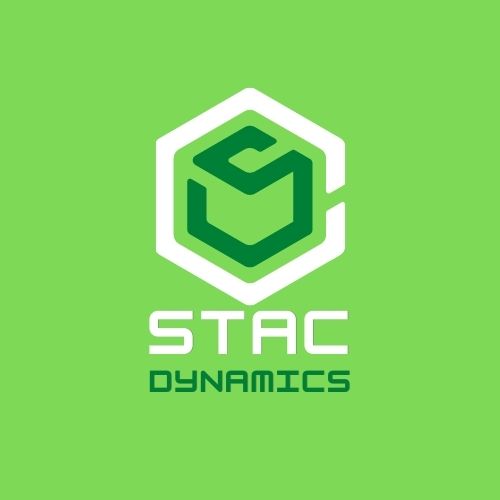 CRUNCHTIME (25 minutes)
Crunchtime is a strength class focused entirely on your core. This HIIT-style class will challenge your abdominal strength and overall endurance.​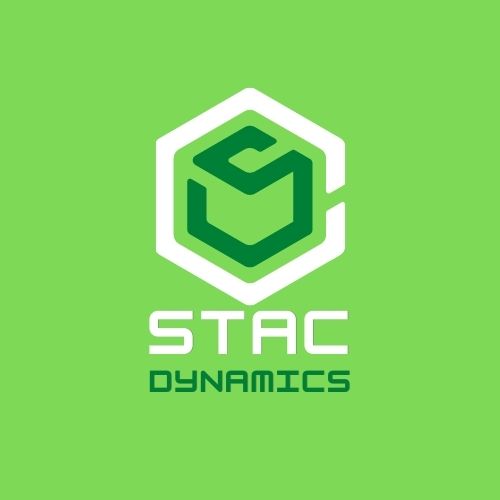 LIFT (25/50 minutes)
Lift is a strength-training class focused on developing your upper and lower body. Using barbells, dumbells, and resistance bands, you can get a full body workout that challenges arms, shoulders, chest, core, and more.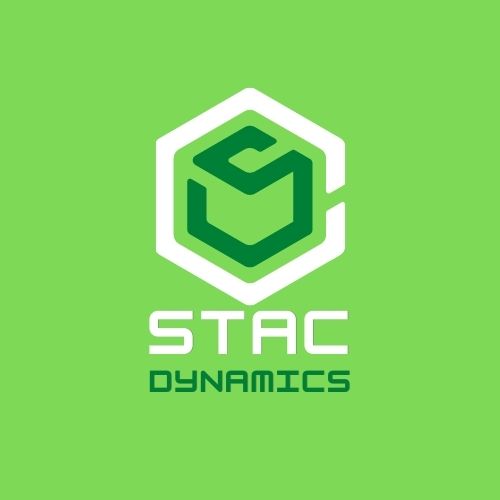 RISE (50 minutes)
Rise is a cardio-intensive workout that uses the step to challenge your lower body. Coupled with high-energy music, this energizing routine keeps you moving and grooving while burning calories and building muscle.